The hollistic approach to create human shaped urban environments.
Services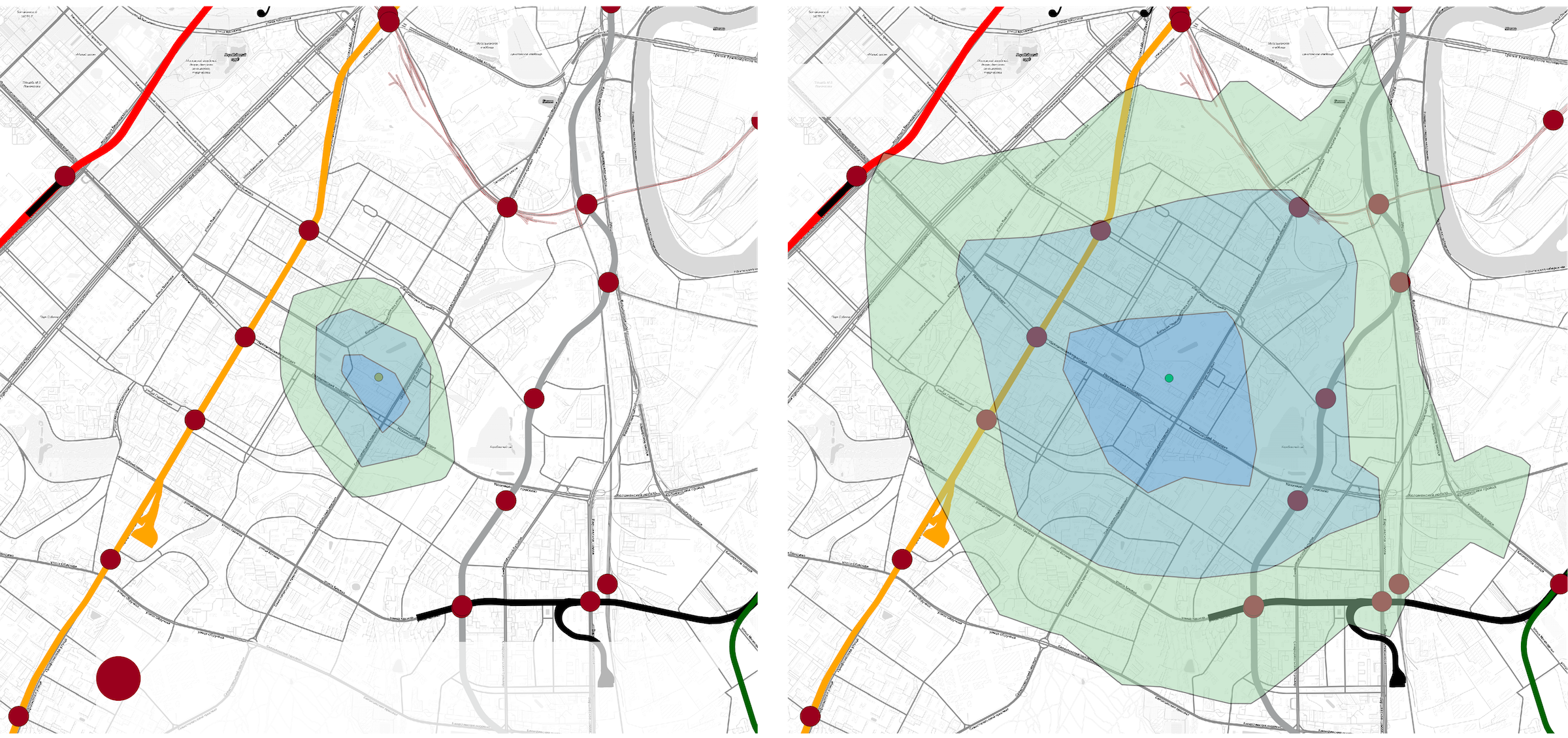 Transit network integration
The secret element to make cycling work everywhere, even in massive megacities.
Integrating cycling to transit systems improves the efficiency of both, while creates healthier, more social environments and more efficient land uses.
Read more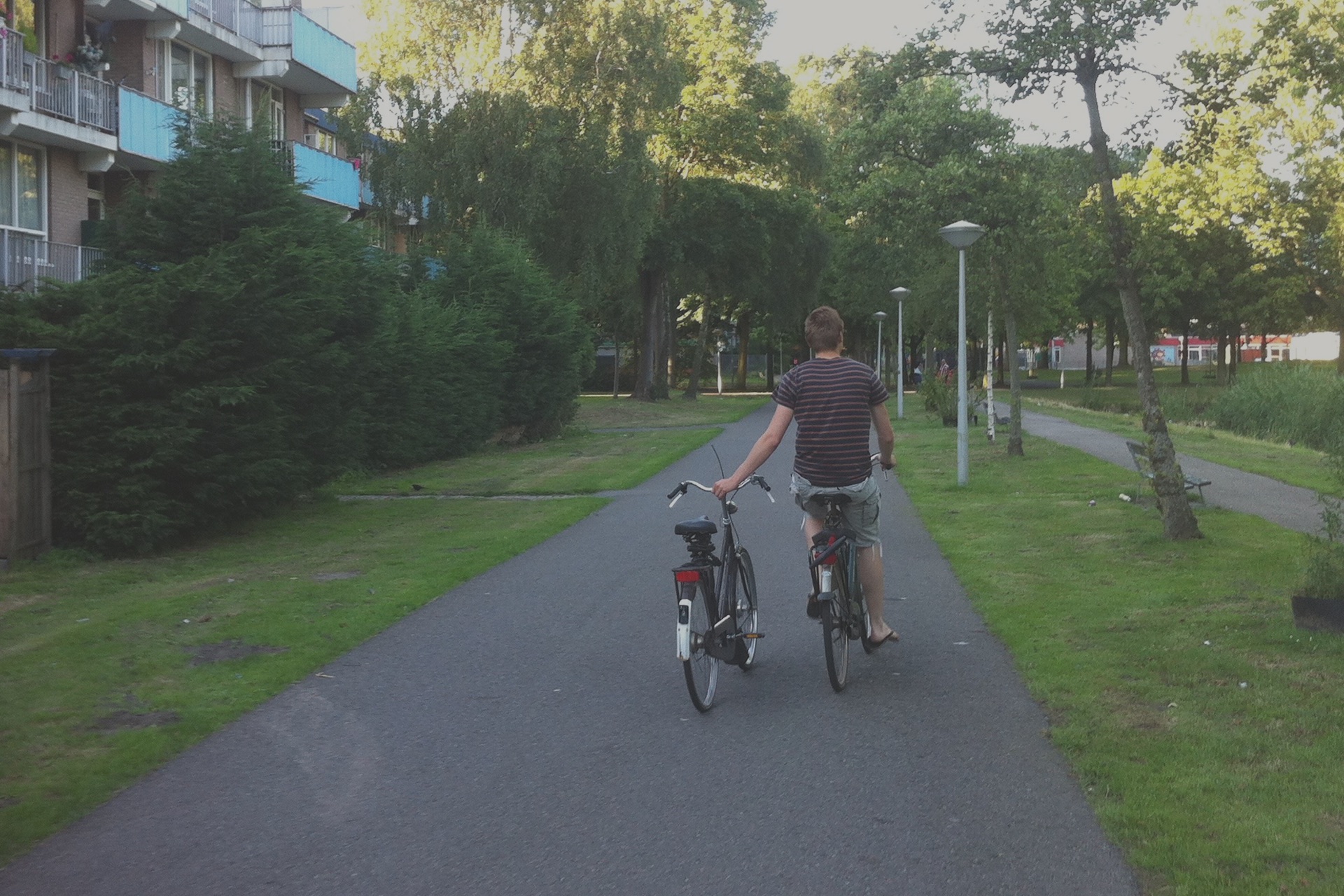 Bicycle share schemes
Transit based bike hire
University/School fleet
Corporate bike fleet
Cargo-bike fleet
---
Read more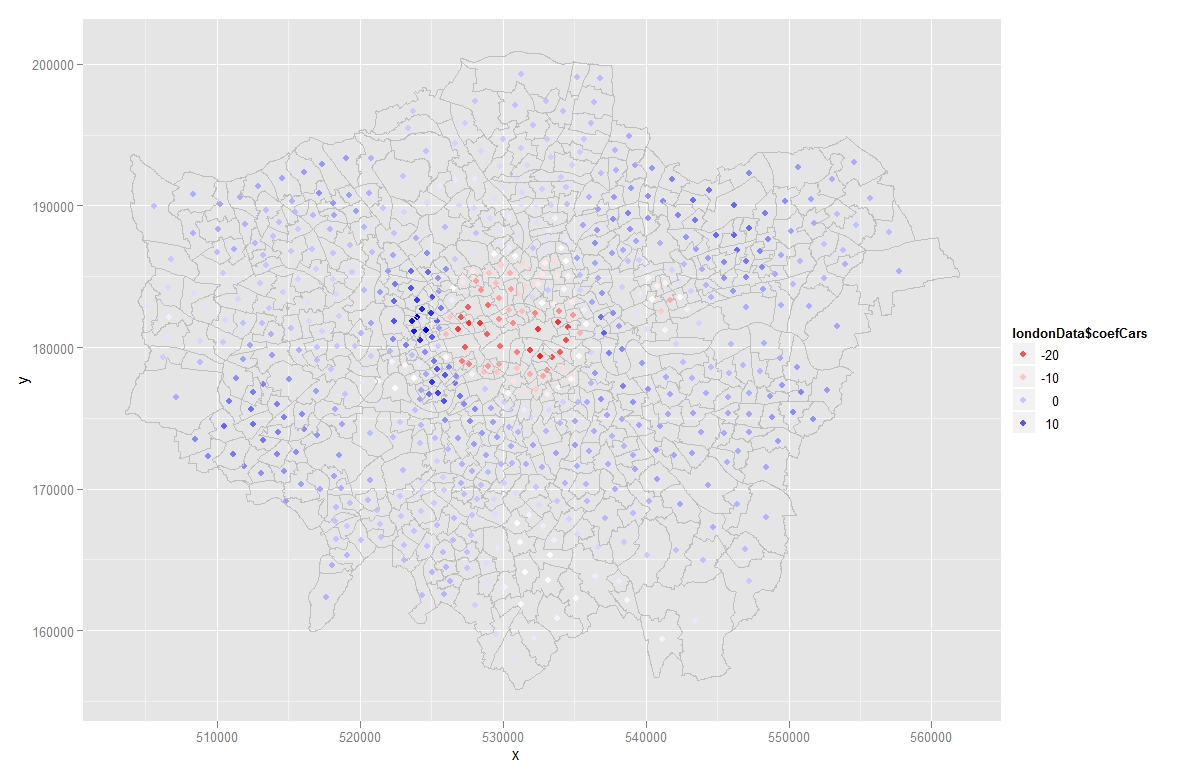 GIS analytics
Network analysis
Geographic Weighted Regression
Catchment area analysis
Cycling potential measurement
---
Read more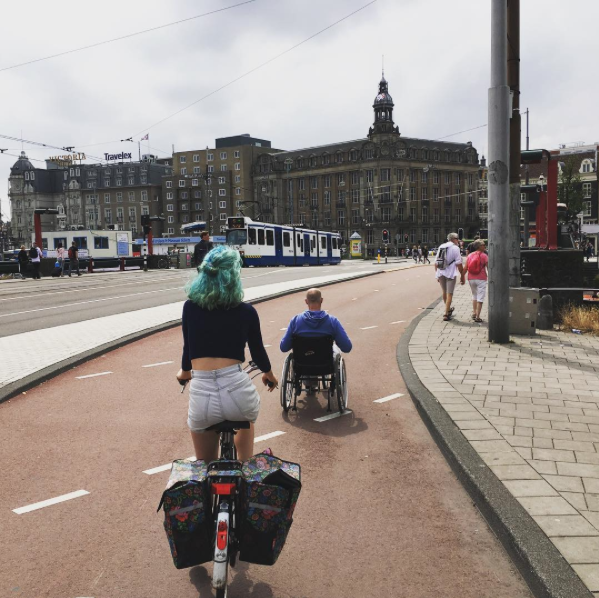 Infrastructure and Design
Cycling network planning
Quick and cost-efficient interventions
Safety assessment
Economics assessment
---
Read more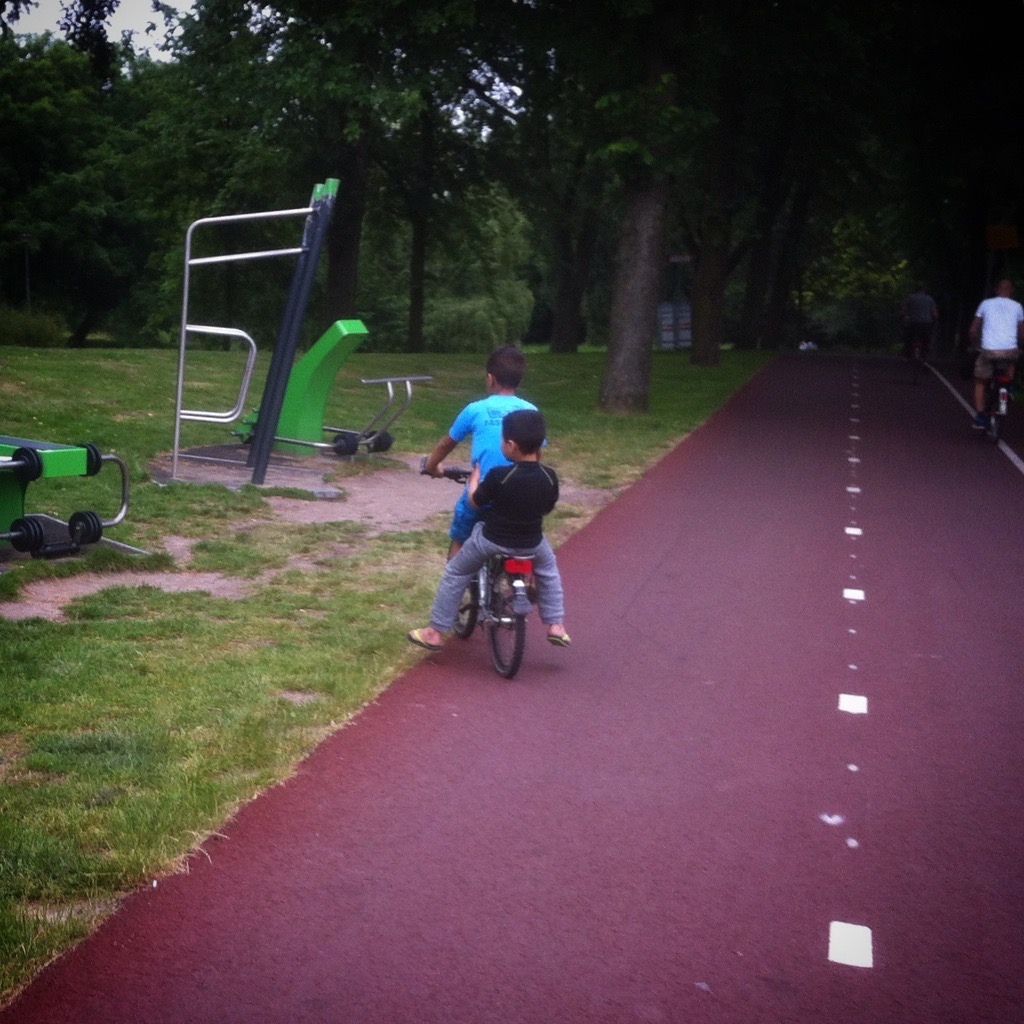 Communication
Communication Strategy
Building websites, blogs
Social media training
Content creation
---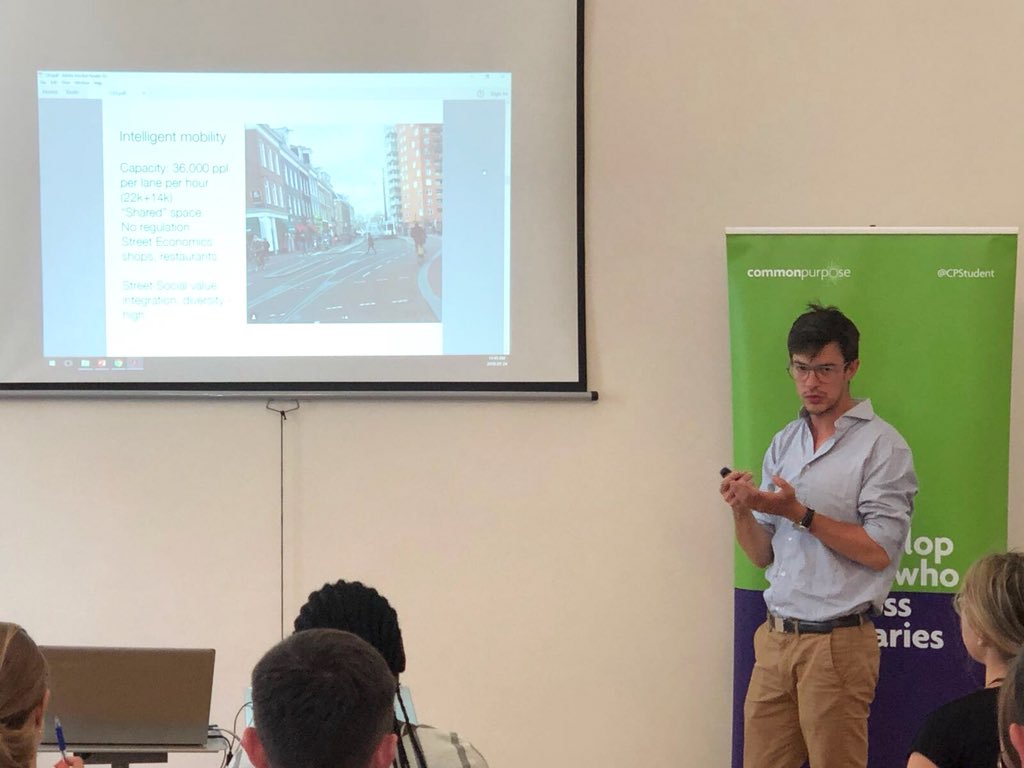 Education
Workshops
Scalable training materials
Technical tools
Video materials
---
Why
Cycling is the most efficient, equitable, healthy, accessible and environmentally friendly transport mode. Providing infrastructure for cycling unlocks the potential to allow literally anyone from the earliest ages the right to safe mobility. Cycling is even more energy efficient than walking, creates less strain on the human body and effectively lengthens travellers' lives. Due to the low cost of entry, cycling also means that people from any social and economic segment can enjoy the benefits of flexible, independent travel. Cycling also facilitates interactions en-route, improving social and spatial awareness.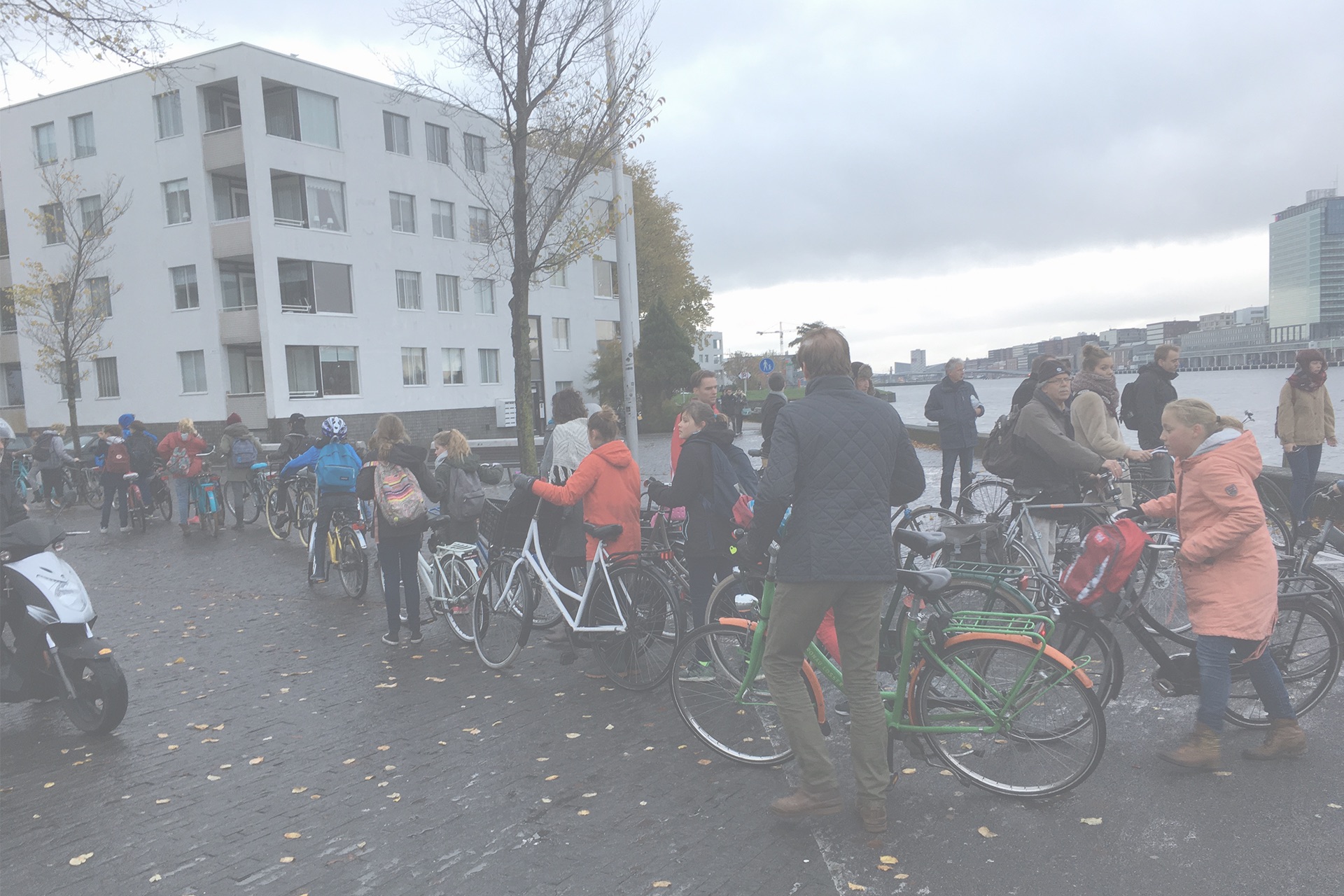 Efficiency
Cycling is the most efficient mode of mobility. The least energy input to source and tool allows the furthest ride compared to any other mode.
Shopping
More customers passing shop windows, more space for customer parking. Cyclists help revitalising the high street and keeping retail income in locality.
Business
Cycling means business. Those who cycle to work report less absence compared to non-cycling colleages in the Netherlands.
Creating life
Every minute cycled expands life expectency with an additional minute.
Social equity
Young, old, weak, strong. Cycling improves social equity by providing a mutual platform for mobility for rich and poor.
Economics
The Dutch health system saves annually €3bn relative to similar social groups in Germany thanks to the health benefits of cycling.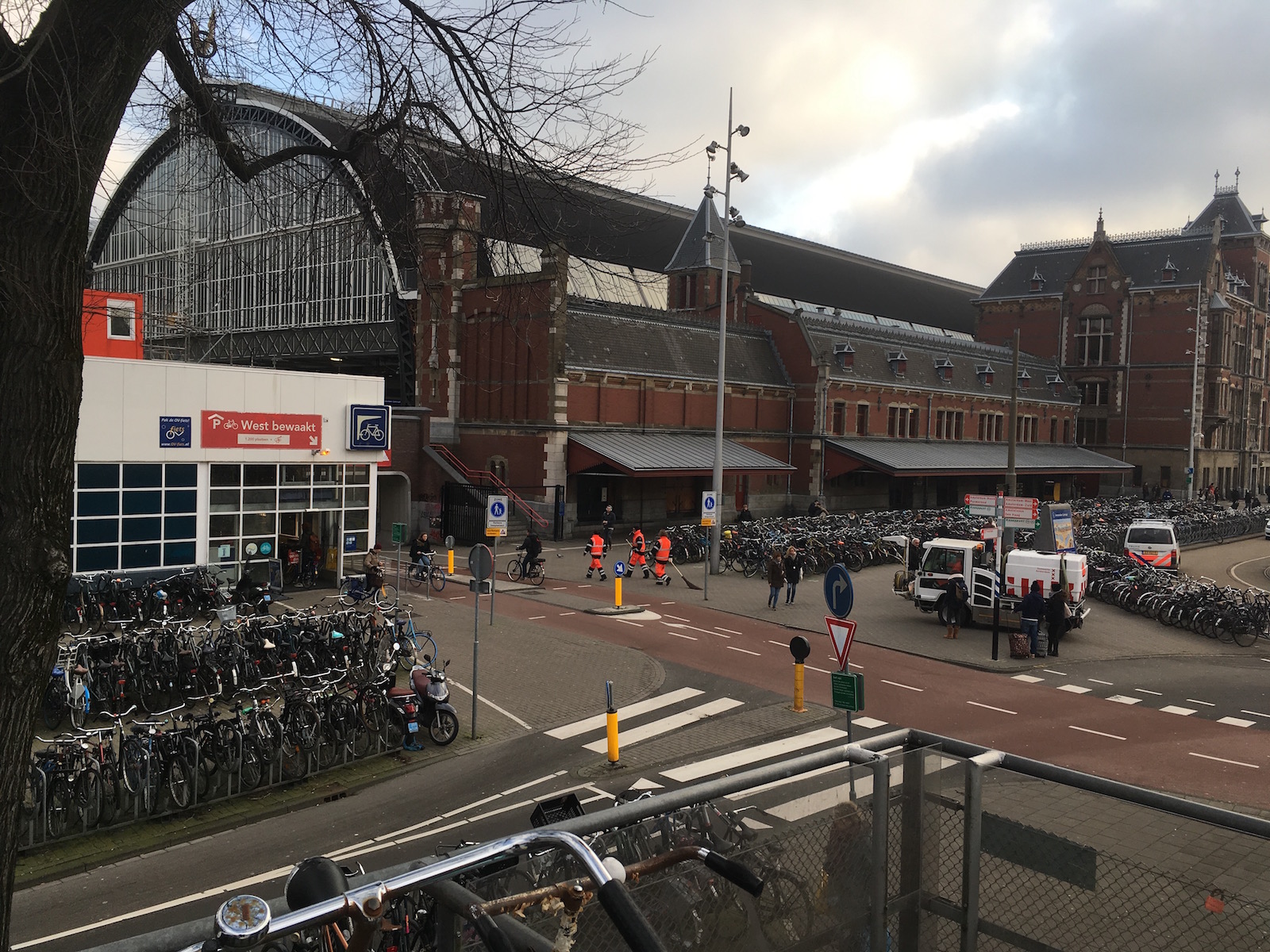 Previous projects
Budapest Transit integration

Redevelopping the Hungarian capital's transit network so that more people have better access to mobility

Read the blogpost

Moscow Bike-Transit Case

How to make a megalopolis cycle friendly. It works for 17mln people in the Netherlands, should work for 13mln in Moscow.
The secret lies in good integration of high-level transit (train, BRT, metro etc) and cycling.

Read the blogpost

London parking assessment